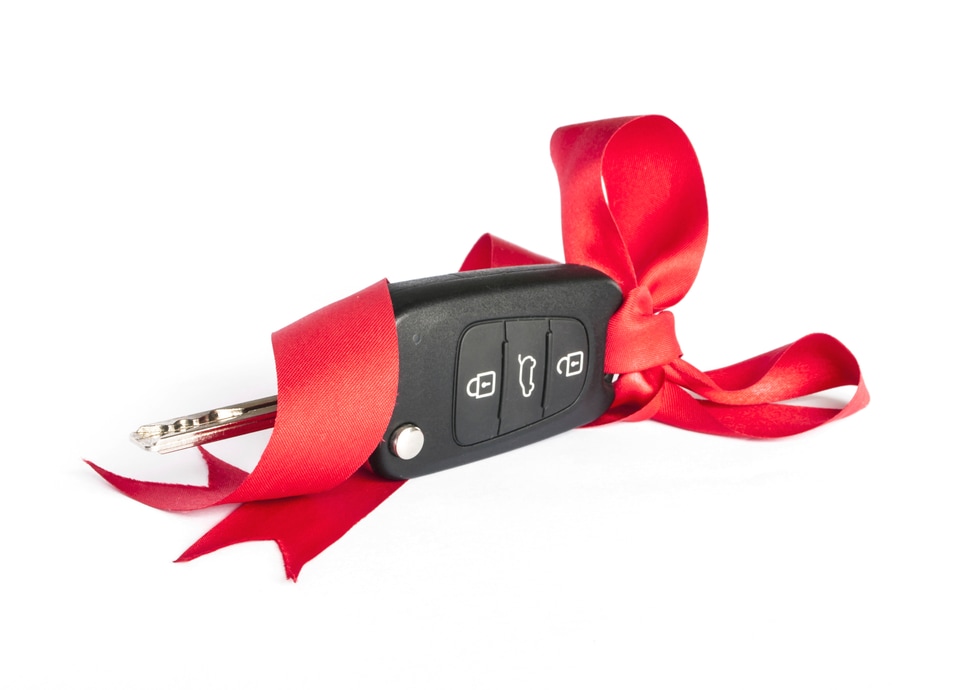 The year 2018 has arrived and now is when many people are making their New Year Resolutions, starting the year out with a new-found determination, and getting ready to begin a new chapter in their lives. Why not add to the excitement and start out the new year with a brand new 2018 Chrysler, Dodge, Genesis, Hyundai, Jeep, or Ram vehicle?
Most people drive at least once or twice a day, if not more. Why spend all of those hours in a beat up old car that doesn't function properly, isn't filled with top of the line technology, and lacks the power that you desire while you watch other brand-new vehicles speed by? Stop by Cars Plus and find the perfect new 2018 vehicle that will fulfill your needs, wants, and dreams.
We have a wide variety of new sedans, SUVs, and trucks available in multiple makes, models, trim levels, color options, and packages and we receive more as they are released. We have such new models as the 2018 Hyundai Santa Fe, Elantra, and Tucson, the Jeep Compass, Jeep Wrangler JK Unlimited, and Jeep Cherokee, the Ram 1500 and 2500, and much more. Take a moment and peruse our online options and, if one happens to catch your eye, don't hesitate to visit our Cars Plus dealership and take it for a test drive. Our staff are available to answer any questions that you may discover along the way and we look forward to handing you the keys to your new vehicle soon!
Begin the year 2018 strong with the new 2018 vehicle of your dreams today!